This summer, authorities in Austin, Texas began systematically clearing makeshift camps that had been occupied by a community of unhoused people for almost two years. Now officials have begun enforcing a ban on public camping. Residents voted to overturn a policy of allowing encampments in certain parts of the city that had been in effect since July 2019.
It's often not difficult to track someone's downward economic trajectory, a sloping path towards being unhoused. Some reports estimated that 3.6 million Americans were at risk of being forced out of their rentals without the eviction moratorium policies passed during the pandemic. This implies millions of people living in the country with the largest economy on earth may have been just one or two missed payments away from living on the street.
Even before the COVID-19 pandemic in many ways exacerbated income equality in the United States, keeping everyone with a roof over their heads posed a challenge. The Austin-based non-profit Ending Community Homelessness Coalition, or ECHO, counted 2,238 unhoused people as well as 922 in temporary shelters in the Texas capital in January 2021. This was roughly the same amount it recorded in 2020, but a 4.5% increase compared to that in 2019. The report considered those living in cars, tents, derelict buildings, and other places considered unsuitable for long-term habitation.
There are any number of factors that could be contributing to rising numbers of unhoused people in a city like Austin, even when considering the effects of the pandemic on unemployment. The influx of major tech companies — causing many to refer to the state capital as the Silicon Hills — has brought in thousands of jobs, but also inadvertently created more demand for housing than the city is seemingly equipped to handle.
Recently, major car manufacturer Tesla announced it would be moving its California headquarters to Austin. The average home price for the zip code in which the company is building its Gigafactory has increased by more than 53% compared to that in September 2020, according to data from real estate brokerage firm Redfin. The median sale price of an Austin home is estimated at $548,600 in a city with an average income of $80,954.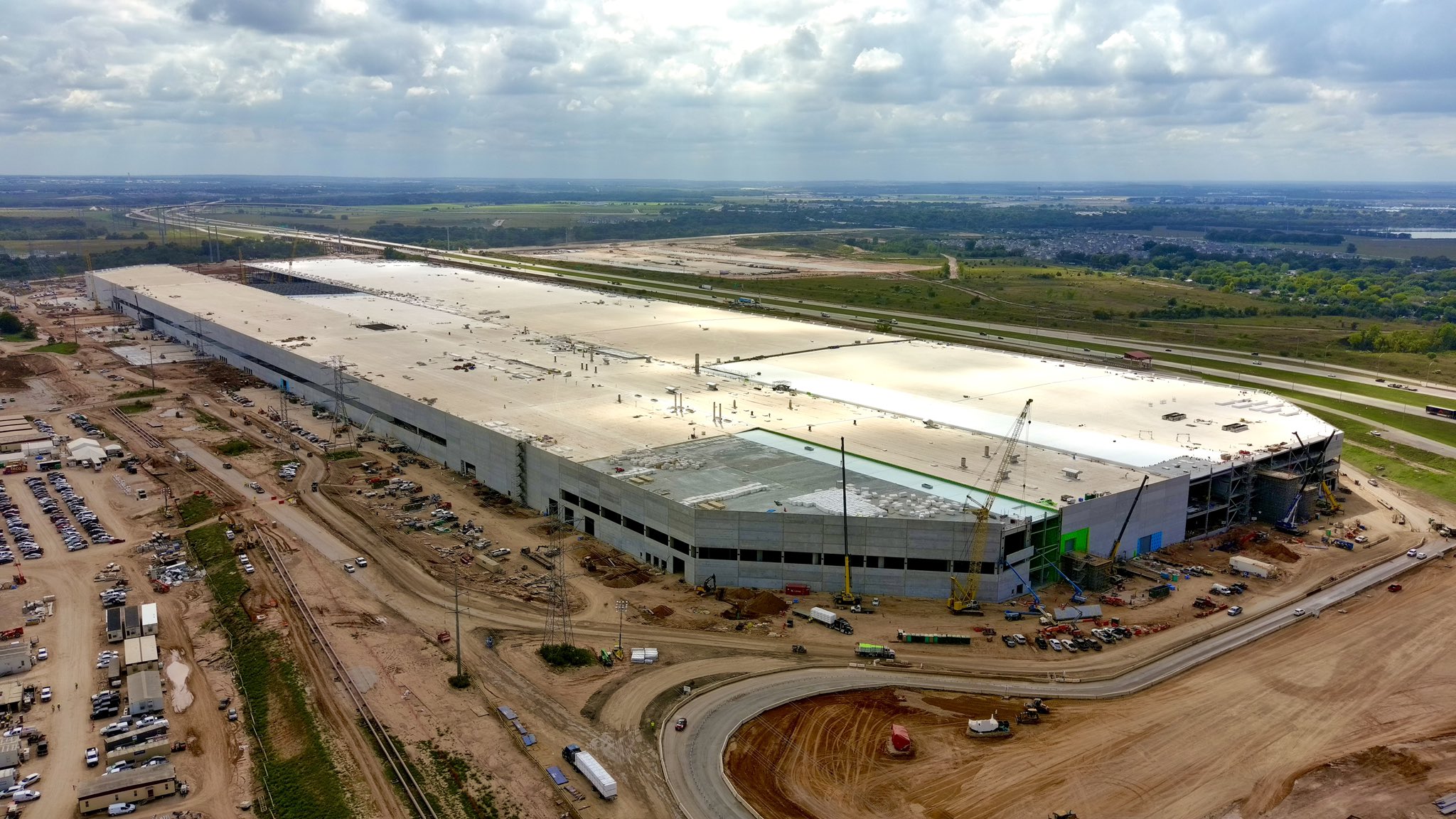 Rent hikes and rising housing prices have left many unable to afford the initial down payment to owning a home. In addition, across the United States, there has been a pattern of wealthy investors moving into an area like Austin to scoop up both permanent and rental properties to make a profit.
This is a consequence of greatly incentivizing buyers with disposable income to flip homes — purchasing, remodeling, and reselling — and renting properties using home-sharing platforms like Airbnb and VRBO. Many short-term rentals have been removed from the market as the popularity of these apps increases and builders are often unable to meet demand.
Where homes were once viewed as long-term investments in the U.S., now millions of people have been economically excluded — often by circumstances completely outside their control — from the quintessential symbol of "The American Dream." Data from Pew Research suggests that there were 44.1 million renters in the United States in 2019, roughly 36% of all households, with 45% paying at least 30% of their income towards rent.
Consider Airbnb: when the platform launched in 2008 — during the financial crisis, no less — many homeowners used it for recovering some of their mortgage losses during a vacation or supplementing their income. Fast forward ten years, and the app has become such a threat to the housing market in major U.S. cities that local governments have had to pass short-term rental laws to attempt to disincentivize investors from taking properties off the market — and potentially away from low- and middle-income workers.
One estimate puts the number of Airbnb listings in the United States at roughly 660,000, with many of the platform's "hosts" not renting out rooms in their primary residence or the entire property. Rather, some investors were able to make a profit purchasing or renting a property and listing it on the platform as a short-term rental home. Data from third-party analyst Inside Airbnb shows that 38.5% of Austin's 11,919 listings are from hosts listing multiple properties, suggesting they are "more likely to be running a business, are unlikely to be living in the property, and in violation of most short term rental laws designed to protect residential housing."
"The City of Austin needs to ban apartment buildings and management from [allowing short-term rentals]," said Reddit user elmrsglu, an Austin resident. "Business is directly affecting citizens at overwhelming costs all for the sake of revenue."
The unhoused crisis in the United States is essentially the result of a trickle-down effect, with the pandemic acting as an accelerant. In Austin, companies moving into the area increase the demand for affordable housing for their employees but do not necessarily improve the wages for other residents. The media attention over the move sometimes draws in short-term visitors — for example, conference attendees, special events — in turn incentivizing out-of-state investors to buy up properties as vacation rentals or otherwise.
Higher demand for both homes and rentals with a shrinking supply causes a corresponding increase in prices. Those who cannot afford the down payment for a home right away see their rent increase, making it more difficult to save and locking them into renting, perhaps indefinitely. Others, who can't afford the rent increases, find themselves pushed farther into the suburbs, another city, even out of state — or, in the worst-case scenario, into the growing community of unhoused individuals.
"We were, and maybe still are at this point, one tragedy away from financial ruin," said Erin Inala, a long-time Austin resident who recently purchased a home in Round Rock with her husband and two children.
The Inala family knew the financial burden buying a house would be with prices surging, but said they would rather put money towards "our own house and our own mistakes rather than the whims of a management company." In the end, they had to take out a loan against their 401K to raise the funds needed for move-in: down payment, inspection, closing costs, and physically moving furniture.
"We absolutely worried about money and how to pay for things," she said. "My husband often had to do gig work for us to make ends meet. We could never really save anything. We talked to a financial advisor this past spring and she basically said there was nothing to save."
With a net worth of more than $300 billion, Tesla CEO and Austin resident Elon Musk could theoretically purchase the entirety of Austin's housing market, valued at $252 billion as of January 2020 according to data from Zillow. Those who already own homes in the area will likely see their investments bear fruit quickly. However, thousands of Austinites — and millions of Americans — who rent are still vulnerable.
"I have a job with a good salary but I'm thinking that I'm just too late to this train," said Redditor and Austin resident serohaze. "The amount that I have to put down in cash for a down payment is crazy and it seems like the prices are only going to get crazier […] I've spent almost all my life here and I've loved it, but things are clearly changing in a way that I'm not the biggest fan of."